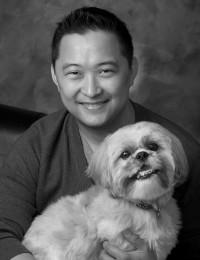 Registered Veterinary Technician
I am relatively new to the industry, however, I have been around animals most of my life. I am also pursuing to be a registered animal health technician. Through furthering my education, I will be able to help our patients better.
I have a pet Shih Tzu named Charlie. He has been with my family since he was a puppy. We enjoy going for walks. He loves fresh carrots. He knows several tricks and will not hesitate to do them all as long as you have a carrot. He really enjoys coming to work with me because all his friends are here.