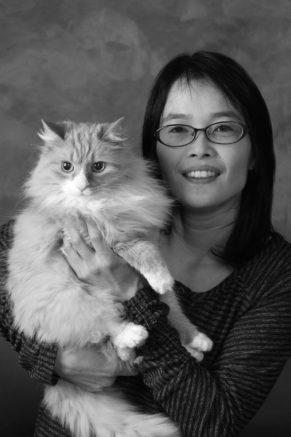 Registered Veterinary Technician
I graduated from Ridgetown College in Ontario in 2019 and worked in a large animal practice before joining Richmond Animal Hospital.
I always had dogs in my life. The most recent one, a Shiba Inu X "Kai," loved to explore new territories. My background includes BSc. in agriculture, horseback-riding and dog training.
Outside of my work I enjoy going out to nature for exercise or spending time with friends.