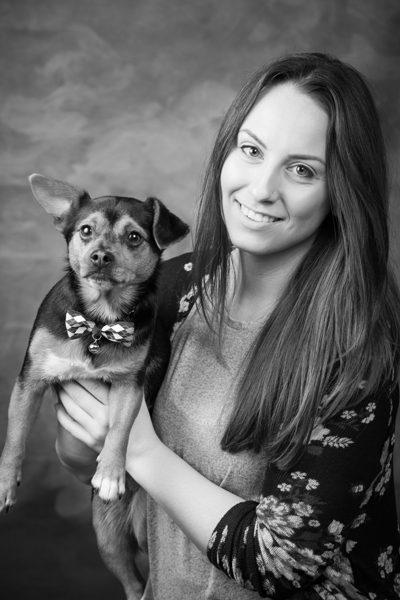 Veterinary Office Assistant
I was born and raised in Vancouver, BC and moved to Richmond with my family in 2011. I have always had a love for animals for as long as I can remember. After high school I spent numerous years trying to find a career path to go down. I knew I always wanted to work with animals so finally I took the initiative and went back to school to pursue it. I graduated from the Veterinary Office Assistant program at Granville College in June 2014. I spent my practicum at The Richmond Animal Hospital and was hired following my graduation.
Growing up, I mostly owned hamsters, gerbils, and fish because my parents never allowed a dog or cat. Currently, I am the mom of a budgie named Charlie who is a green bundle of energy.
I look forward to meeting all of our wonderful clients and getting to know their furry, scaly, and feathered children!