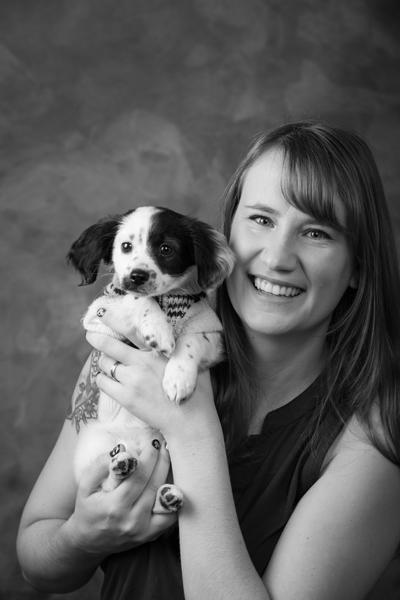 Registered Veterinary Technician
I came all the way from Brazil to work with what I love, animals. I graduated from the Veterinary Technician Program at Dalhousie University in Nova Scotia in 2017. I worked there for a short time and then moved to Vancouver with my husband for better opportunities.
I always wanted to work with animals from an early age and always took care of them at home. My favorite part of the job is monitoring anesthesia in surgery.
I have an active little puppy named Cake that fills my life with joy. I adopted her and now she is part of our little family.