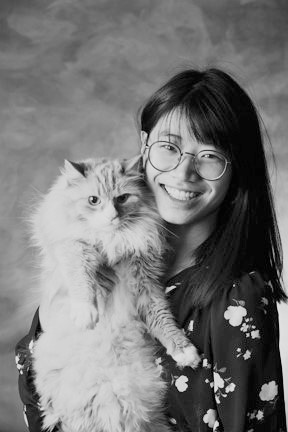 Growing up in Toronto I had a keen fascination for animals of all types from a young age. Having many family pets, including a business of ferrets, contributed to my interest in pursuing a career as a veterinarian.
After graduating from the Ontario Veterinary College, I chose to move out to BC to explore the scenery, ocean, trails and mountains. I've been lucky to join the wonderful team at Richmond Animal Hospital and look forward to building connections with you and your pets!
In my free time I enjoy trying restaurants in the lower mainland, venturing out on hikes, planning my next backpacking trip and learning to ski tour.