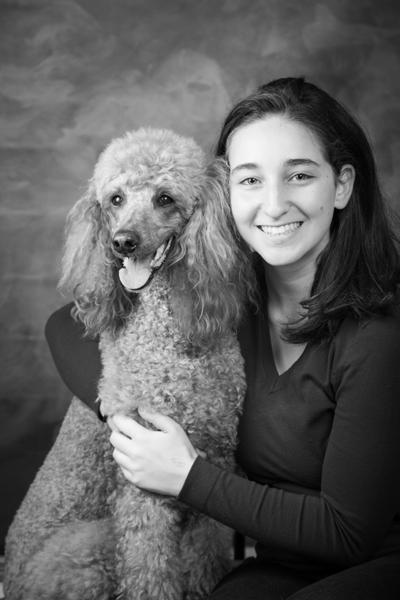 Assistant
I recently graduated from high school and I am the youngest member of the team. I fondly remember taking my dog for checkups at Richmond Animal Hospital, and was always inspired by the individuals who kept my pets in good health.
I enjoyed volunteering at the Richmond Animal Hospital from grades 9-12 and am now a staff member! I am currently attending UBC, and plan to get my degree in applied animal biology. I hope to one day attend veterinary school and turn my passion into my career, by spending time helping animals.
Working at RAH has given me so much perspective which I am able to apply to my schooling, and I thoroughly enjoy getting to help and comfort animals. I love to explore Vancouver with my poodle Carry; a loud but loveable standard poodle who is an incredibly picky eater.