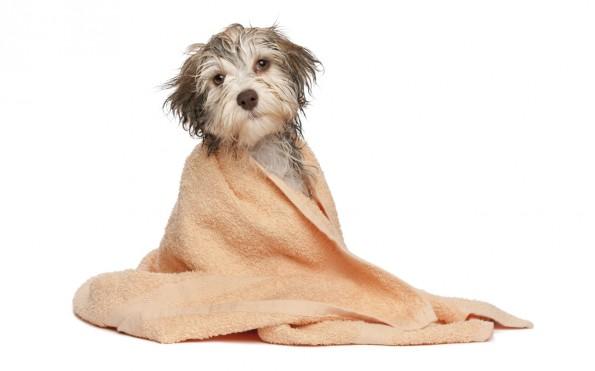 When you want your pet to stay clean but don't have the time to groom them, call Richmond Animal Hospital. We provide devoted pet grooming in Richmond, BC for dogs and cats.
We will do everything we can to help your pet feel right at home. Trust our professional staff to groom your pet with the care and attention they deserve.
Grooming Services
We offer a variety of cleaning treatments that will leave your pet looking great from for head-to-tail. We also provide coat cleanings, which includes the following techniques:
Bath
Shampoo wash
Blow dry
Brush
Nail trim
Ear clean
Sanitary trim (if needed)
Anal gland clean
Benefits of Pet Care
Whether you own one or five pets, you want to make sure that they live long and happy lives. With the medical guidance of a veterinarian and regular grooming visits, you can prevent disease, infections, and parasites. We welcome you to bring in your pet to our grooming salon today. We will discuss their cleaning needs and make recommendations for treatment.
The rates for our grooming services vary by breed, length of treatment, and coat condition. Bring your pet into the salon so we can assess what grooming services they need and provide you with a price estimate.
We are thrilled to have Lisa Dykes as a part of our team. She is a talented pet groomer who can turn your mangy mutt or frazzled feline into a fresh furry masterpiece. She has over 20 years pet grooming experience. Lisa will be here full-time, including every other Saturday.
Call Us Today
Trust our caring staff with all your grooming needs. We do our best to make sure every pet that visits the salon feels comfortable and happy. With the devoted team at Richmond Animal Hospital, you can feel assured your pet is in qualified, loving hands.
Feel free to call our office at 604-277-3161 to book your pet grooming in Richmond, BC today.